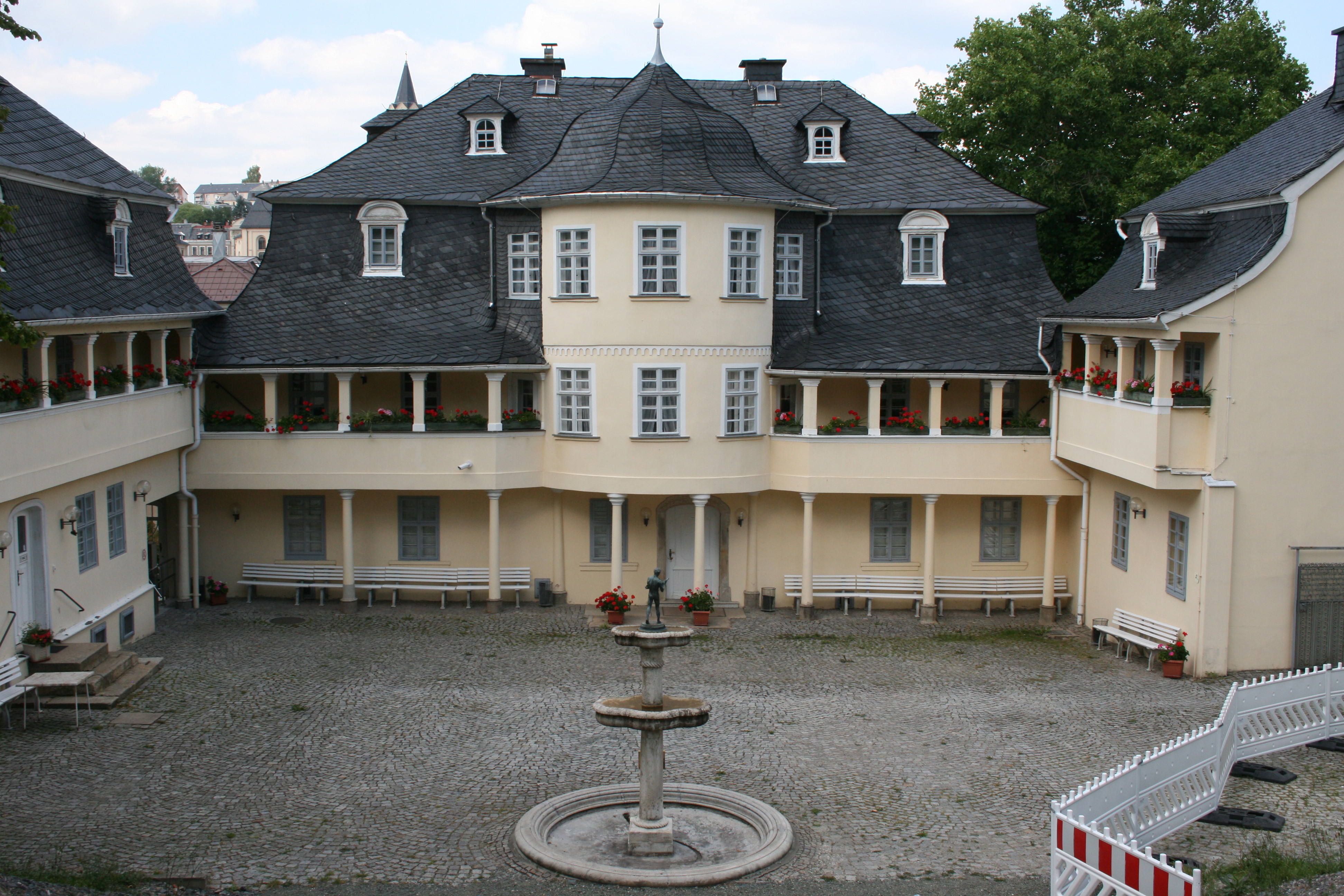 The non-European Musical Instrument Collection at the Musikinstrumenten-Museum Markneukirchen (Saxony, Germany)
Since 2015 Rolf Killius has been the guest curator of the non-European musical instrument collection in the reputed musical instrument museum Musikinstrumenten-Museum Markneukirchen. The small town Markneukirchen in eastern Germany was until the beginning of the 20th Century the world leading production place for (mainly) western musical instruments.
In order to inform the local musical instrument makers about music and instruments the museum collected around 300 musical instruments from around the world. Today this 130-year old collection is in a good condition and for musicians, connoisseurs and musicologists a priceless collection. The collection is definitely one of the foremost collections of non-Western musical instruments in the world. The effect of this collection vastly expands the discipline of ethnomusicology, as these instruments were collected after the foundation of the German Reich (1871) and before the devastating wars and revolutions of the 20th Century.
Prominent in this collection is the large number of East Asian musical instruments, especially from China.
Though the non-European musical instruments have been kept in good condition and nearly always exhibited, ethnomusicological research was never undertaken. Presently an urgent need arises to present the instruments in a curated way, that is grouped according to genres and musical styles and certain instruments evaluated and highlighted.